Three strong points
We provide the best service to satisfy our customers. We have 3 strong points which are based on our past experience.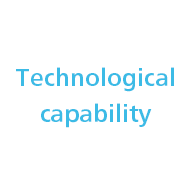 We have skills to make your requests reality
Building on the experience of over 50 years, and the superior skills we have acquired through the unique trucks we have made, and the speedy and careful response to any kind of request, makes our customers' order a reality. We will put our best into each and every truck. Our trucks will not be ready for delivery, until our engineers are satisfied that they are the best possible trucks they can make.  
---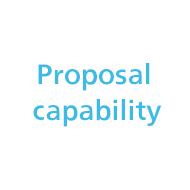 Our priority is customers' savings
To make customers' request come true, we will focus on what the main concerns are, and give our best ideas as a proposal. We can save cost and time this way. Once you contact us, you can order everything including body work, refrigerator device, painting, customized electrical devices and even building an entire system through us.
---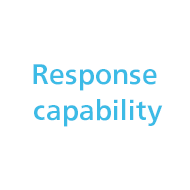 For customers' happiness
We, the specialized equipment division, are happy to hear challenging requests for emergency vehicles or unique one-off car. Even though bigger companies may have declined your request, we would like to make it for you. Service division expands the business based on community, so we can provide detailed services once you call us, we will be there right away for you.
---